Master Psychic Deserie
---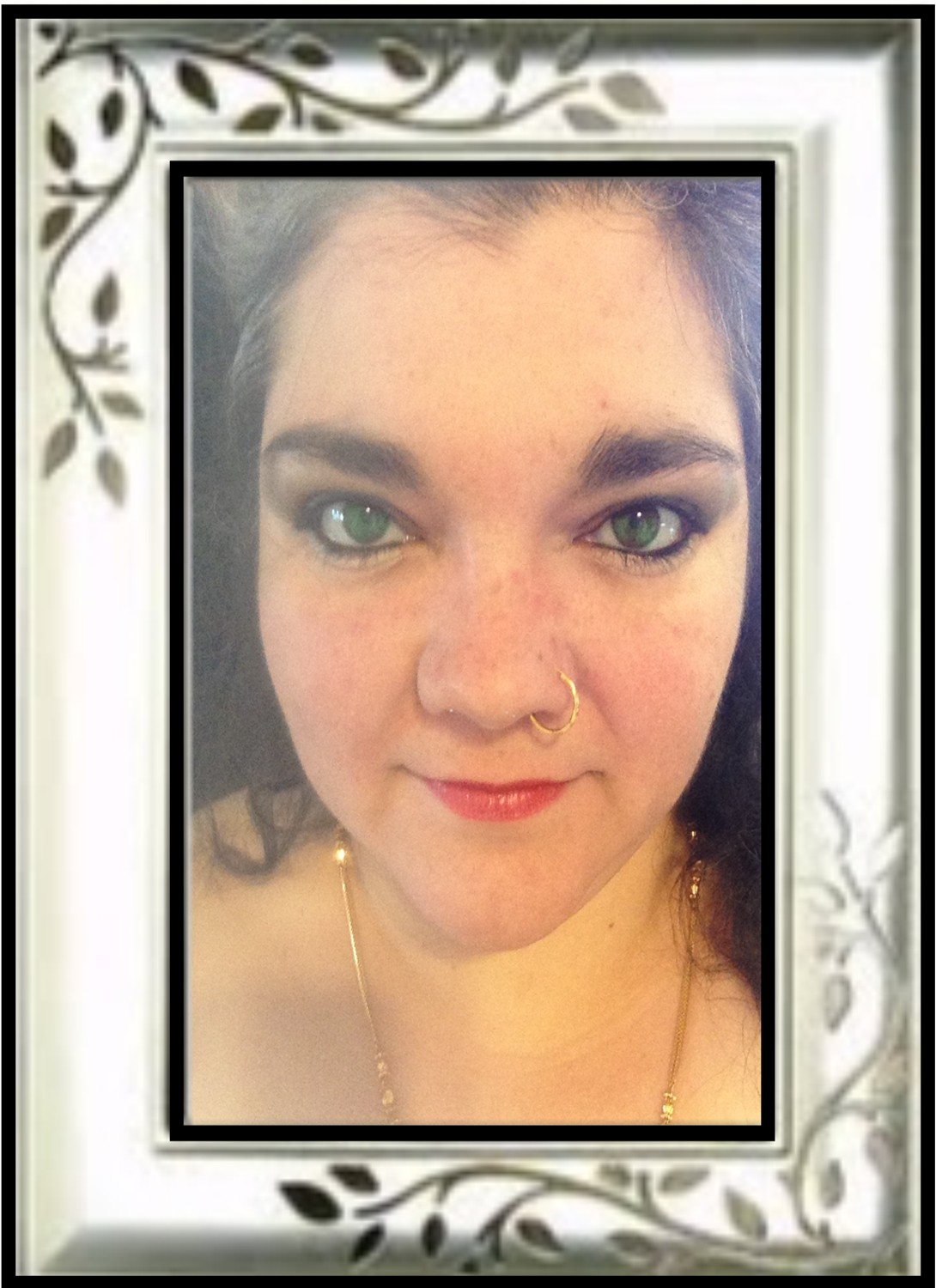 Experience a Reading from Professional, Confidential, Master Psychic Deserie. With well over two decades experince, Deserie has developed her own Unique method of Gem Divination, with this method you will experience the true revelation of your inner self and obtain insightful guidance for the future.




Deserie also employs the following divination methods:
-Tarot,
-Palmistry,
-Astrology,
-Znaki(Slavic/Baltic Runes),
-Tea Leaves,
-and the Ancient Art of Phrenology.
&nbsp&nbsp&nbsp&nbsp&nbsp&nbsp&nbsp&nbsp&nbsp&nbsp&nbsp&nbsp&nbsp
The perfect entertainment!
Deserie is available for: Weddings, Showers, Sweet 16's, Birthday Parties, Public & Private Events, Fund Raisers ,and Gatherings-book now, dates fill up quickly!!! Private Readings now available in our NEW Carteret,NJ location by appointment, only.

Book your appointment for: House Blessing, Aura Cleansing, Chakra Balancing, or Full Reading now!!! Medium Work & Haunted Location Work also available(beware of charlitains-if Deserie does not get the vibe she will tell you honestly rather than shamelessly sling you along)
Check out our 2013 Packages, or view some of Deserie's Visionary Artwork.